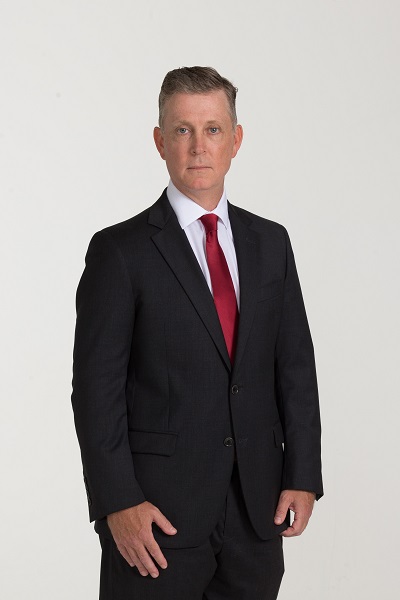 Paul B. Kunz
Paul Kunz graduated summa cum laude from the University of Miami School of Law in 1998. Following graduation, Paul clerked for federal judges in Georgia and Florida. He then worked for one of the largest litigation firms in the country.
In 2008, Paul started his own practice, focusing on representing property owners in litigation against insurance companies. Paul has provided insurance recovery counsel for numerous hurricanes including representing victims of Hurricanes Wilma, Matthew, and Irma in litigation against their insurance companies. Paul has recovered millions of dollars for homeowners whose claims were originally denied or dramatically underpaid.
Recently, Paul has obtained substantial confidential settlements for Hurricane Irma claims that we originally denied by insurance carriers. Paul is well versed in insurance policies and coverage determinations, what makes Paul unique in the field is his knowledge and ability in assessing and evaluating damages.